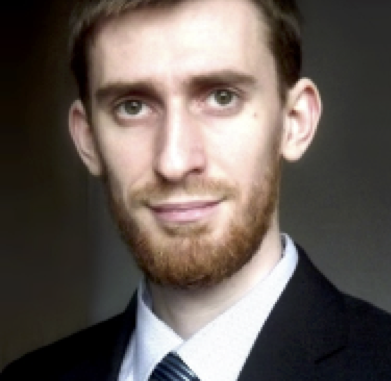 Introducing András Kozma, our next speaker. He will address the question: "How long could a building last?".
All buildings are temporary.
András Kozma is a structural engineer from Hungary specialised in steel-concrete composite structures. He recently finished his PhD studies at the University of Luxembourg. He found his purpose in promoting sustainable construction.