The TEDxUniversityofLuxembourg is held in the "Maison du Savoir", the tallest building of the "Cité des Sciences" in Belval, where the new campus of the University of Luxembourg has been recently established on a former steel industry site.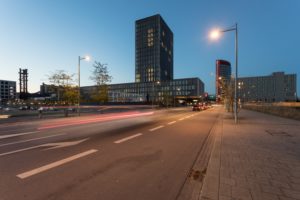 You can reach the venue by bus (closest stop is "Cité des Sciences", train (station "Belval-Université"), bicycle and by car (Parking "Maison du Savoir", beware that you need to pay for the parking).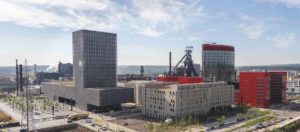 About the University of Luxembourg
The University of Luxembourg is a multilingual, interdisciplinary and international research university with about 6,300 students. Founded in 2003, it employs researchers and staff from all over the world. The University ranks 179th in the latest edition of the Times Higher Education World University Rankings. The main focus areas for its research are computational sciences and ICT, systems biomedicine, European law, finance and educational sciences.