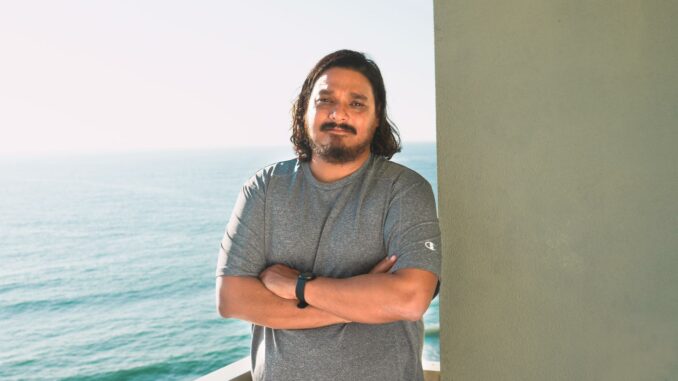 Meet our next speaker Rushank Bardolia, as he explains how to gain sustainable palm oil.
Sustainability is in your PALM
Rushank Bardolia is a Social Entrepreneur from Luxembourg. He has established a palm oil processing factory in Ghana that is built on sustainable practices. He was born in Mumbai, India, where he did his Bachelors of Telecommunication Engineering. Thereafter, he completed his Masters 1 at Toulouse School of Economics and Masters of Financial Economics at University of Luxembourg. He has held multiple jobs as a banker in Luxembourg but traveling and exploring the world has been his passion that has already taken him to more than 70 countries! More importantly, he is passionate and deeply invested in sustainability and protecting the environment. We have one planet and protecting it should be a paramount responsibility for all of us!
Here you can find out more about his work: http://www.gearthagro.com