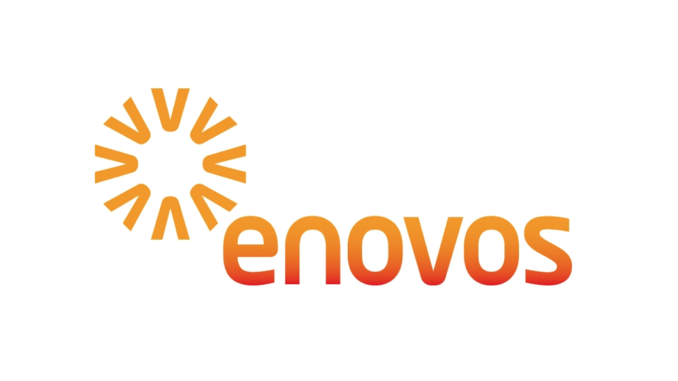 We would like to thank our partner Enovos Luxembourg for their support of our event.
Le changement climatique nous regarde tous. En tant que principal fournisseur d'énergie au Luxembourg, Enovos garantit l'approvisionnement en énergie durable pour le bien-être des générations futures tout en réduisant l'impact sur l'environnement et le climat.

Electricité verte, gaz naturel climatiquement neutre, conseil en énergie et beaucoup plus encore : Enovos s'engage au quotidien pour un avenir durable. Et parce que chaque geste compte, Enovos soutient l'initiative TEDxUniversityofLuxembourg 2020 sur le « Climate change ».