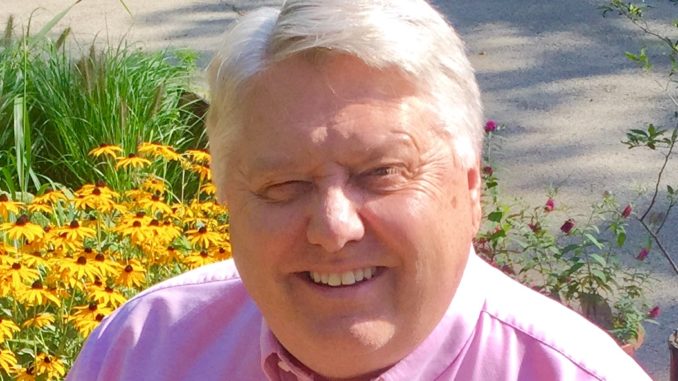 As our TEDx event is coming closer, we are very happy to introduce our next speaker Richard Roberts. He is a Professor of Family Medicine and past Chair at the University of Wisconsin, where he practiced for 32 years as a family doctor in Belleville. A physician and a lawyer, his scholarship has focused on guidelines, evidence-based practice, patient safety and primary care redesign.
His talk has the title "Healing by numbers"
Strategies used in manufacturing are now being applied to healthcare: assembly line production, protocol-driven care, big data.  These strategies promise improved population health at lower cost.  Yet, linear production models can do great harm in healthcare.  This is especially true in primary care where most care is obtained and where custom solutions must be developed for each patient.