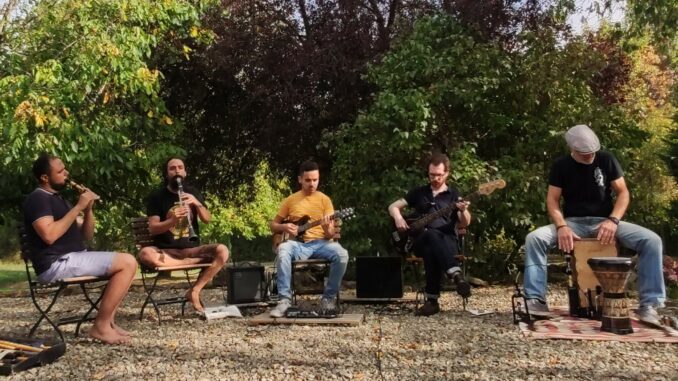 Do not miss ANASEA playing at TEDxUniversityofLuxembourg!
There is no doubt that industrialization, alongside globalization and standardization have enhanced our quality of life, eased communication, and facilitated exchange. However, there is always two sides of a coin. The industrial revolution kick-started global warming, and globalization, together with colonialism and cultural imperialism, depleted our global cultural diversity and indigenous knowledge of sustainable practices.

At Intangible World Heritage Organization ASBL, we work on balancing this coin. We preserve the diversity of our global cultural legacy and technological heritage of sustainable practices, adapt them to bridge with modernity demands, promote cross-cultural communication, and remove barriers of exchange.
Hosted by Intangible World Heritage Organization ASBL, in collaboration with espace cultures of the University of Luxembourg, ANASEA project aims at preserving global cultural heritage, while promoting cross-cultural understanding and exchange, by utilizing folkloric arts and creating synergies between multicultural artistic forms. ANASEA engages musicians and artists in a series of masterclasses, bootcamps, and workshops, whereby artists teach one another arts and music from their countries and cultures and work on mixing their styles in a unique artistic creation. For more information: https://www.facebook.com/Anasea.uni.lu