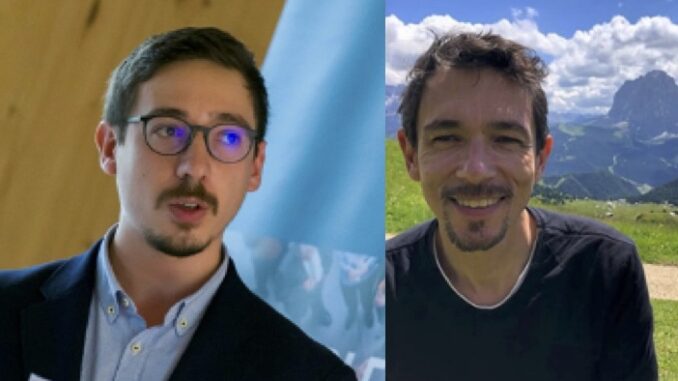 Do not miss Luca Macchi and Frédéric Brochier speaking about «L'écomobilité et le corporate gardening: les deux composantes gagnantes pour des entreprises engagées dans le défi climatique».
If the company is an organism, its employees are the necessary living cells; and as long the cells' happiness and well-being are ensured, the organization will thrive. Sustainable mobility and corporate garden are two examples of how improving well-being is not only good for business, it is also able to increase climate resilience of our societies.
Luca Macchi is a Project Manager at IMS (Inspire More Sustainability) Luxembourg for more than 2 years. After a degree of Physical and Human Geography of the University of Strasbourg in 2016, he achieved the Master's degree of Geography and Spatial Planning at the University of Luxembourg in 2018 with research interests around the subjects of Spatial Planning, Cartography, Mobility and Sustainability Practices. He will be presenting to you how Corporate Gardening will turn your workplace to a well-being hub and mitigate climate change at the same time.
Frédéric Brochier has more than 20 years of work experience in the fields of the environment, climate change and sustainable development. Currently working as a sustainability project manager at IMS, his mission is to mobilize economic players around the territorial synergies, climate mitigation and sustainable energy challenges to bring about organizational changes.
Here you can find out more about their work: https://imslux.lu/eng